Welcome to Rencare. What brought you here is the search for sound health, either for yourself or a loved one. As you have found our site on your journey, we congratulate you. We believe that Optimum Health is a journey, not a destination.
Please book an appointment. We would like you to be aware that we do not hurry consultations. We like to give each patient the opportunity to be "listened to" until they are satisfied their worries have been satisfactorily addressed.
Dr. Olufemi Ladeinde
Dr. Olufemi Ladeinde is a medical practitioner and nutritional consultant. He is a graduate of the University of Ibadan, Nigeria, Medical School (1978) with surgical training at Guy's Hospital, London between 1977 and 1978.
He was into sports medicine for the first year of his career. He was a member of the Medical team that took the Nigeria contingent to the Moscow Olympics in 1980 and was responsible for the fitness of the National Football team, the Green Eagles, during that competition.
Dr. Ladeinde is an extraordinary communicator who is passionate about the health and well being of his patients, and was a valuable member of the team at County Hospital Ikeja, Lagos between 1981 and 1985, when he left and founded Family Medical Centre. 
He built Family Medical Centre into a two clinic and 20-bed hospital between 1985 and 1993 when he returned to the United Kingdom. Between 1993 and 1995 he worked at a number of hospitals in the United Kingdom during which he found the "symptom-centric" approach of orthodox medicine was falling short of the high standards he had set himself in every situation where intervention is required to return the body to a state of balance.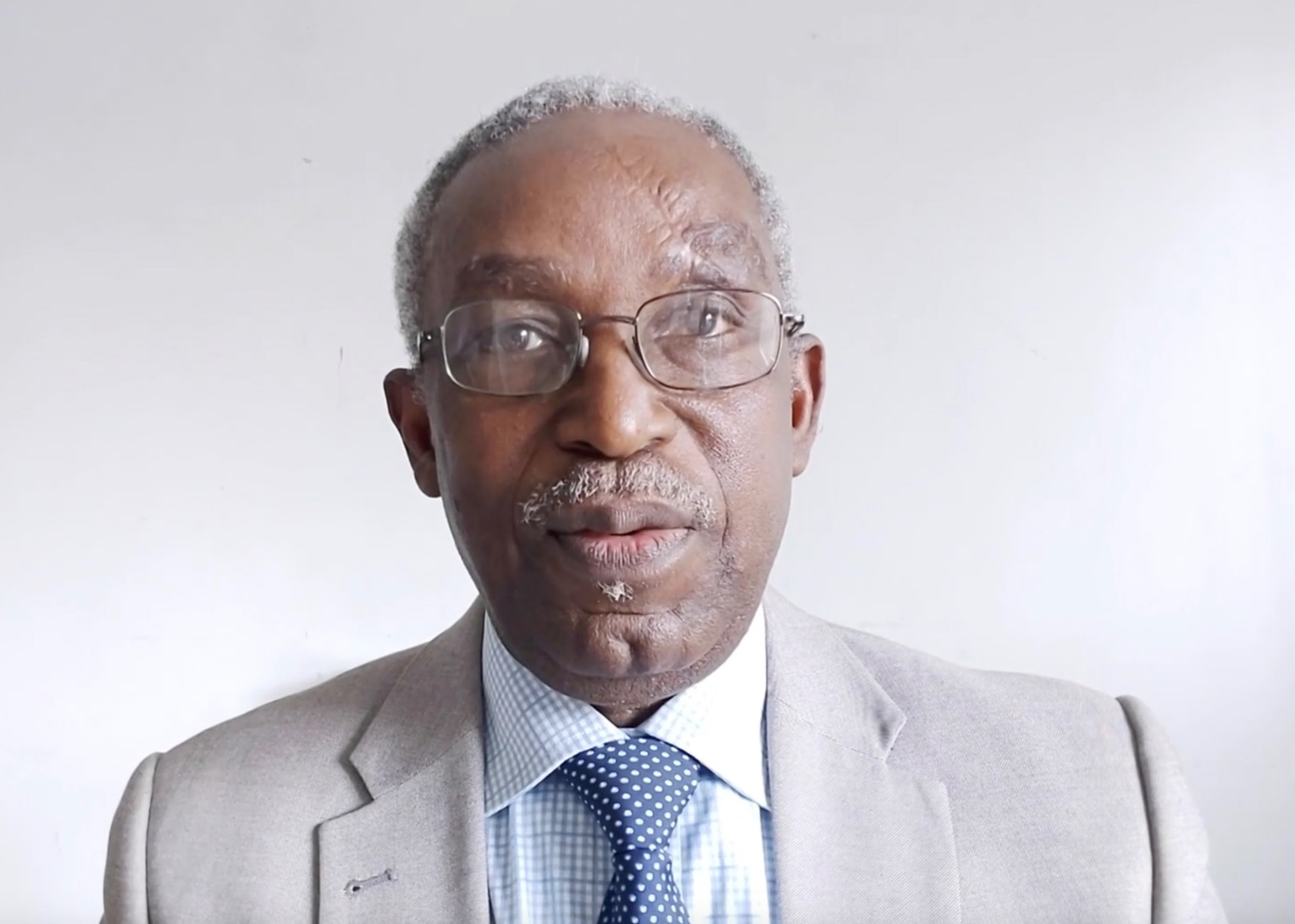 Dr. Ladeinde manages to explain intricate details of the mechanisms of operation of the human body in a way that the ordinary man in the street can feel at home with. Shorn of the technical jargon that usually flavours standard discourse about a body out of balance or in dis-ease, the body is simple to understand and its signals readily translated to indicate the reasons for imbalance. Once the cause of imbalance has been laid out taking action then becomes much simpler.
In 1995, Dr. Ladeinde started studying nutrition and its effect on health and the process of aging. He attended courses at Plaskett Nutritional Medicine College and the Institute of Optimum Nutrition, both in London. Through a process of uncompromising learning and application he has refined his initial model of healthy living to a fine art. He has put together a new paradigm of wellness that has optimal nutrition and lifestyle modulation at its centre. To him treating disease is akin to locking the stable doors after the horse has escaped.
Maintaining real health means that disease must be prevented from starting in the first place and this dynamic practitioner believes that if the body is provided with the support it needs, it is indeed able to repair and heal itself well into our senior years. Applying nutritional strategies in Paediatrics as well as oncology has become has become his driving vision.
Dr. Ladeinde now practices as a Nutritional Consultant.
Done it right. Impressive services!
My journey to wellness started after I had been told that I required yet another surgery to correct the last of 3 previous surgeries. I felt this wasn't God's plan for me. After crying to the Lord, I stumbled on several books on natural cure and was able to buy over the counter herbs and supplements. Whenever I went for follow-up check-ups my doctors discouraged me from supplementation. I was introduced to Dr. Ladeinde by a friend who knew of my new search for naturopathic support to guide me through my wellness journey. My encounter with Dr Ladeinde has been life changing. He has provided a full support system for me, my family and friends. He is my 'go to' when I'm unsure of what to do with health challenges. And has helped us through very difficult health challenges. The full blood work and themography he introduced have been really extra-ordinary in helping us take charge of our health and provide quick interventions before things go out of hand. It is also so gratifying as he provides updates on new research to help solve various help challenges. His willingness to support anytime of the day is invaluable. Covid-19 was a trying period for the entire world, Dr Ladeinde's support for my family was priceless.
CAPTION: Experienced Physician!
Dr. Olufemi Ladiende is truly an amazing Alternative healthcare Specialist. I am almost 100% certain that if I hadn't gone to consult with Dr. Ladeinde a couple of years ago when he identified that my immunity was low and put on me on immune boosting supplements, including 4000 IU of Vitamin D3 with K2 ( I avoid the sun like a plague ).
I believe that i would definitely have become a causality in this Coronavirus Pandemic. When I got infected with the virus in May, 2020 it was just a breeze because my immunity was strong enough to withstand the attack and I was just fine. (Asymptomatic)
I am alive today because of Dr Ladeinde.
Dr. Ladiende is our No. 1 go-to doctor for all our Healthcare Trainings at African Themes Consult. He is just the best!
Dr. Ladiende is a fantastic Physician with a wealth of knowledge, experience and expertise. I recommend him 101% without reservation.